Areas of Service Pompano Beach Paving 
Leave Your Details Below For A FREE Quote
Service Locations For Asphalt Resurfacing
Our team has already been providing the best in asphalt services all over South Florida. We go beyond Pompano Beach to pour, pave, and repair more pavement areas than anyone else. No matter where in South Florida you may be, we can be there fast to give you the best quality of service possible. Call us when you need professional asphalt work performed in:
•    Miami 
•    Fort Lauderdale
•    Pompano Beach
•    West Palm Beach
•    Miami Beach
•    Boca Raton
•    Deerfield Beach
•    Boynton Beach
•    Delray Beach
•    Homestead
•    Jupiter
•    And the surrounding communities.​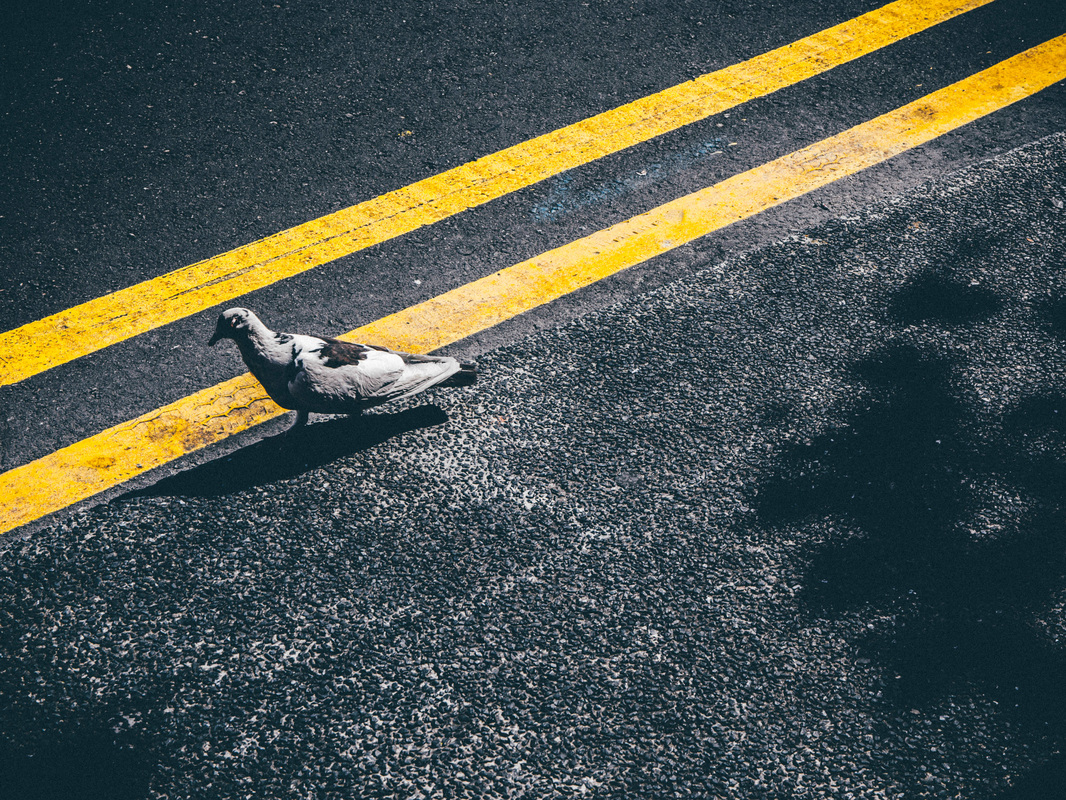 Get in Touch
954-379-8400
Open Hours
Mon-Fri: 8am - 5pm
Sat-Sun: Closed 
Our Office
2637 E Atlantic Blvd 1137
Pompano Beach FL 33062
Leave Your Details Below For A FREE Quote