Seal Coating And Striping Pompano Beach 
Leave Your Details Below For A FREE Quote
Pompano Beach Seal Coating & Striping
Seal Coating and Striping are a huge part of the overall paving process. An important step in asphalt paving is the application of seal coating to your driveway or parking lot. However, discount companies may skip this process to save a little money and labor. However, without a quality seal coat, you may as well not have asphalt at all.
From the day, your new asphalt driveway or parking lot is poured, elements will seek to deteriorate it. From harsh chemicals that leak from cars and trucks, slick oils that seep into cracks, harsh sun and driving rain and steam, asphalt takes a beating every single day. And once you start having vehicles drive on it and repeated heavy foot traffic, it's only a matter of time before deterioration and cracks appear and sections crumble.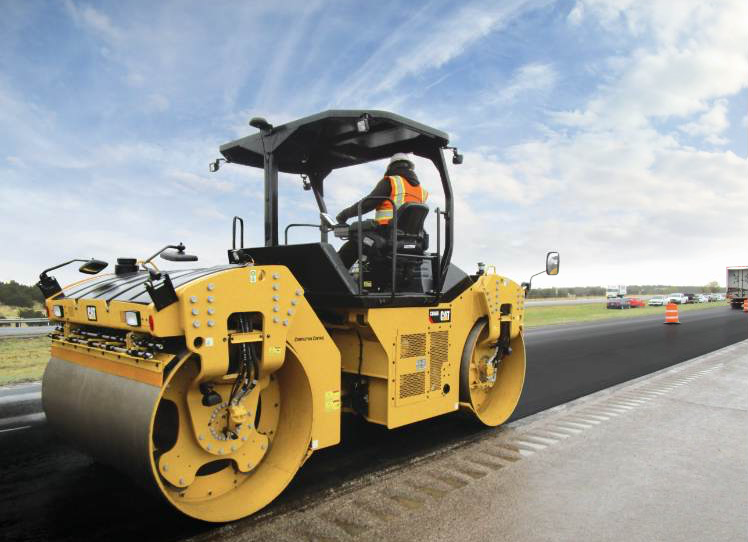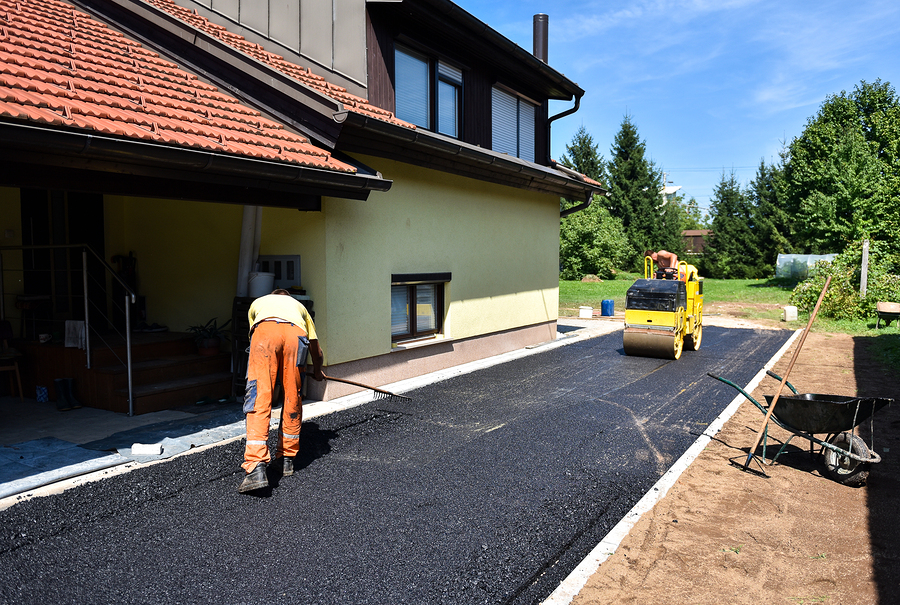 A quality seal coat will do exactly what its name implies by sealing the layer below. With a top protective layer, your asphalt will have a deeper, darker color that gives it a more professional-looking finish. The added layer helps protect it from daily oxidation, as well as keeps it stronger for longer than asphalt surfaces poured without it. 
The best time to have road striping performed on your brand-new parking lot is following the seal coat. Once dried, your yellow, white, blue, and red painted lines will look even more vibrant against the darker black top. Your clearly marked parking spaces, crosswalks, and walkways will pop even more when you have us give you top quality striping asphalt services.
Get in Touch
954-379-8400
Open Hours
Mon-Fri: 8am - 5pm
Sat-Sun: Closed 
Our Office
2637 E Atlantic Blvd 1137
Pompano Beach FL 33062
Leave Your Details Below For A FREE Quote